Staff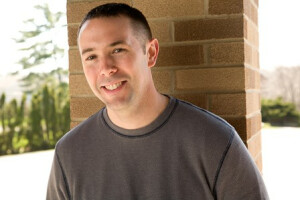 Bill Balbach has served impact Christian Church since May of 2001. He began as the Director of Student Ministries. Over the years, Bill has gone through several role transitions from Involvement Minister to Associate Pastor and to his current role as Lead Pastor. One of his smartest life decisions was when he married Shelly in June 2001. They have three sons. Bill is a graduate of Cincinnati Christian University and has a Master's Degree from the same university.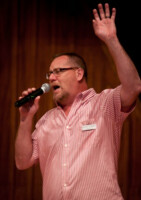 Dale Lowry
Worship Pastor
Dale has been a member of Impact since 1977. This was the beginning of his Christian walk. Since then he has been serving the Lord in many capacities and has been active in the Music Ministry for most of this time. Dale and his wife, Sandy, were married at Impact in 1978 and have 2 adult sons, Tyler and Todd.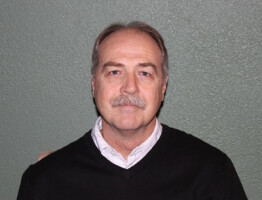 Jim Radant
Pastoral Care
Jim has been a member at Impact for over 30 years and has served in various ministries throughout the years including most recently as an elder. He has been married to his beautiful wife Patty for over 40 years and his family includes two married children Ben and Jennifer and four unique grandchildren whose families both serve in ministry. Jim and Patty have lived in Denver and Germany (military), but have always called Pittsburgh home. Jim enjoys sports and playing ping pong. Jim is a 2001 graduate of Geneva College and has a passion for helping those who have lost their way emotionally and spiritually in finding peace through Christ. Jim leads our Pastoral Care Ministry.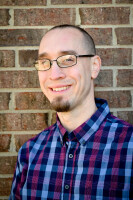 Tony Liberatore
Student & Family Pastor
Tony Liberatore has been in Student Ministry for the past 20 years. He is married to Michelle with two wonderful daughters. He is a graduate of Cincinnati Christian University and is originally from Rochester, NY. He is passionate about reaching the next generation for Jesus and helping families build a Biblical foundation in their lives.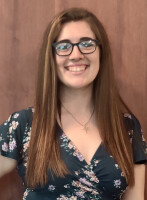 Jessica Kennedy
Children's Ministry Director
Jessica (Jess) has been attending Impact since 2020. She earned her degree at California University of PA in Psychology where she specialized in child development. Jess married Connor in 2022 and has two of the cutest dogs ever.
Joshua Walker
Creative Arts & Technical Director
Joshua has been attending Impact since 2018 after rebuilding his faith walk in 2015. Joshua was baptized and surrendered his life completely to Christ at Impact on March 31, 2019. Since arriving at Impact Joshua has actively served on the Tech & Creative teams as a volunteer. He attended Marietta College in Ohio where he earned a Bachelor's Degree in Radio and Television Broadcasting. Joshua is excited to use the gifts and many production experiences God has equipped him with to serve as the Creative Arts and Technical Director. Joshua is a Moon Township resident and considers himself "blessed beyond words" to get to do what he loves and to serve God through Impact.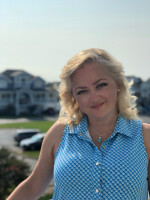 Missy Harris
Events Director
Michele (Missy) Harris has been a member of Impact Christian Church since moving to the area shortly after graduation from Penn State University in 1991. She married her college sweetheart, Bill, the following year and they now have 3 grown children: Shelby, Billy and Sydney. She has been involved in many ministries over the years and is now serving as the Events Director @ The Landing.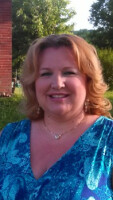 Lisa Cross
Administrative Assistant
Lisa and her family have been attending Impact since 2014. Lisa loves serving God and people. Her hope is to be a Godly mother, wife, and friend. She married her husband Roy in 1990 and they have three wonderful sons: Roy III, Matthew, and David. Lisa's greatest joy is being together as a family and using their individual talents in serving God together.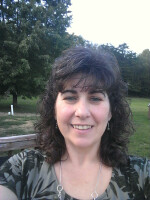 Gina Hunt
Administrative Assistant
Gina and her family have been attending Impact since 2014. Gina and Ken have been married since 1997 and have two sons -- Alex and Davis. In her spare time, she enjoys to cook/bake, volunteer in outreach events, and spend time with her family.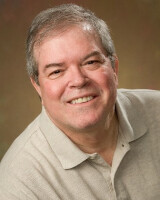 Amos Shipley
Custodian
Amos has served at Impact for over 10 years as custodian. Most of his work history is in the construction trades. Amos said that his wife, Terri, and daughter, Cassidy, are the brave girls who put up with him and are his most cherished gifts. "Along with the members of this church who have treated me like one of the family, I would also like to say thank you to my parents who taught me the value of kindness."