Every Friday, 7:00 PM - 10:00 PM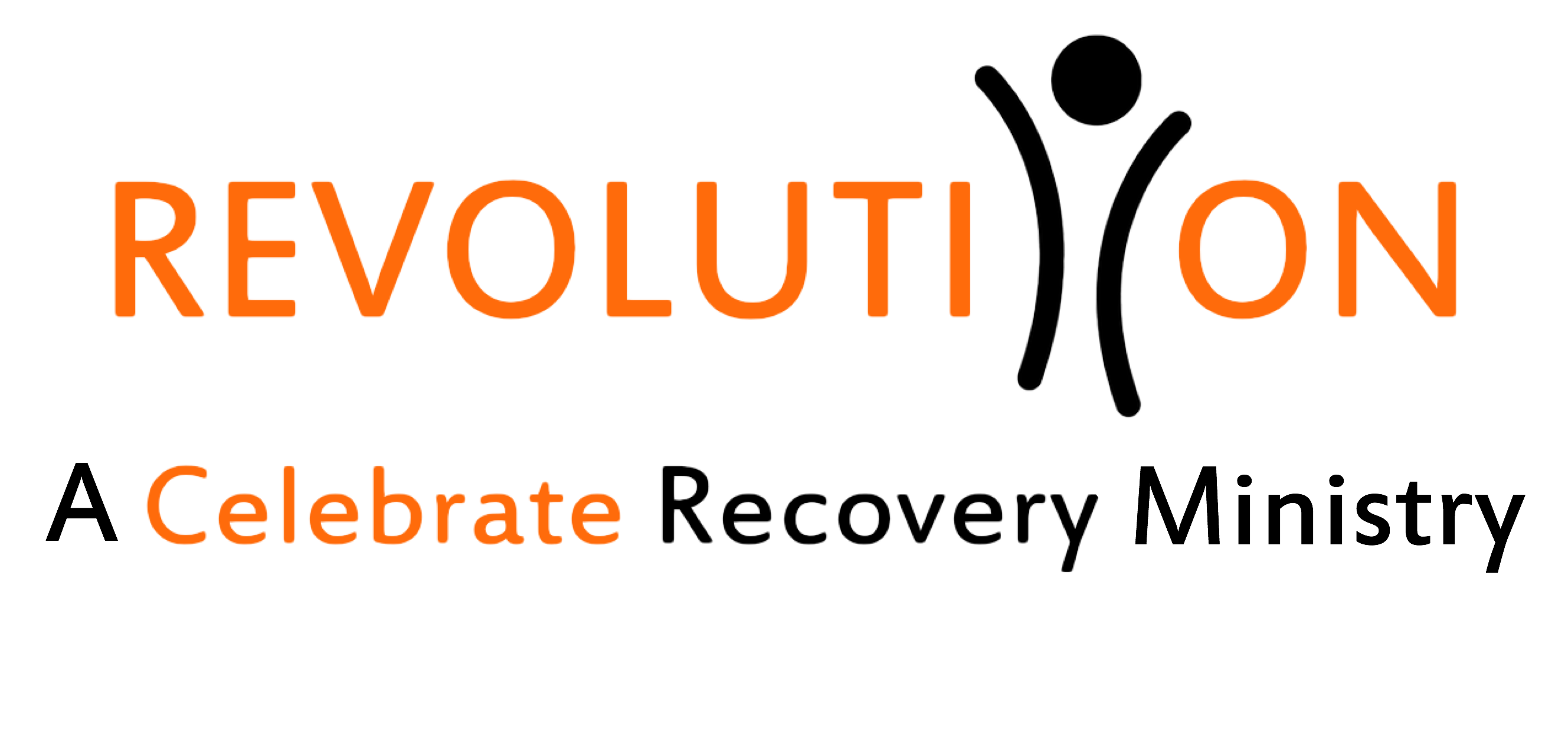 Revolution is for anyone with a hurt, habit, or hang up that they feel is keeping them from a deeper relationship Jesus Christ. What is a hurt, habit or hang up?

Hurt: The feeling of being hurt is an emotional reaction to another person's behavior, to a disturbing situation or to a loss (i.e. abandonment, co-dependency, divorce, relational issues, death).

Habit: A habit is an addiction to someone or something (i.e. food, relationships, gambling, alcohol, drugs, sex, etc.).

Hang up: A negative mental attitude that is used to cope with people or adversities (i.e. anger, anxiety, depression, resentment, etc.).

Romans 3:23 says that, "all have sinned and fall short of the glory of God." If you are a sinner, you need recovery. We all need to cast aside everything that hinders us and run the race (Hebrews 12:1) that leads to the arms of our one and only higher power—Jesus Christ.

We meet at the Moon Campus. Use Entrance E.