Revolution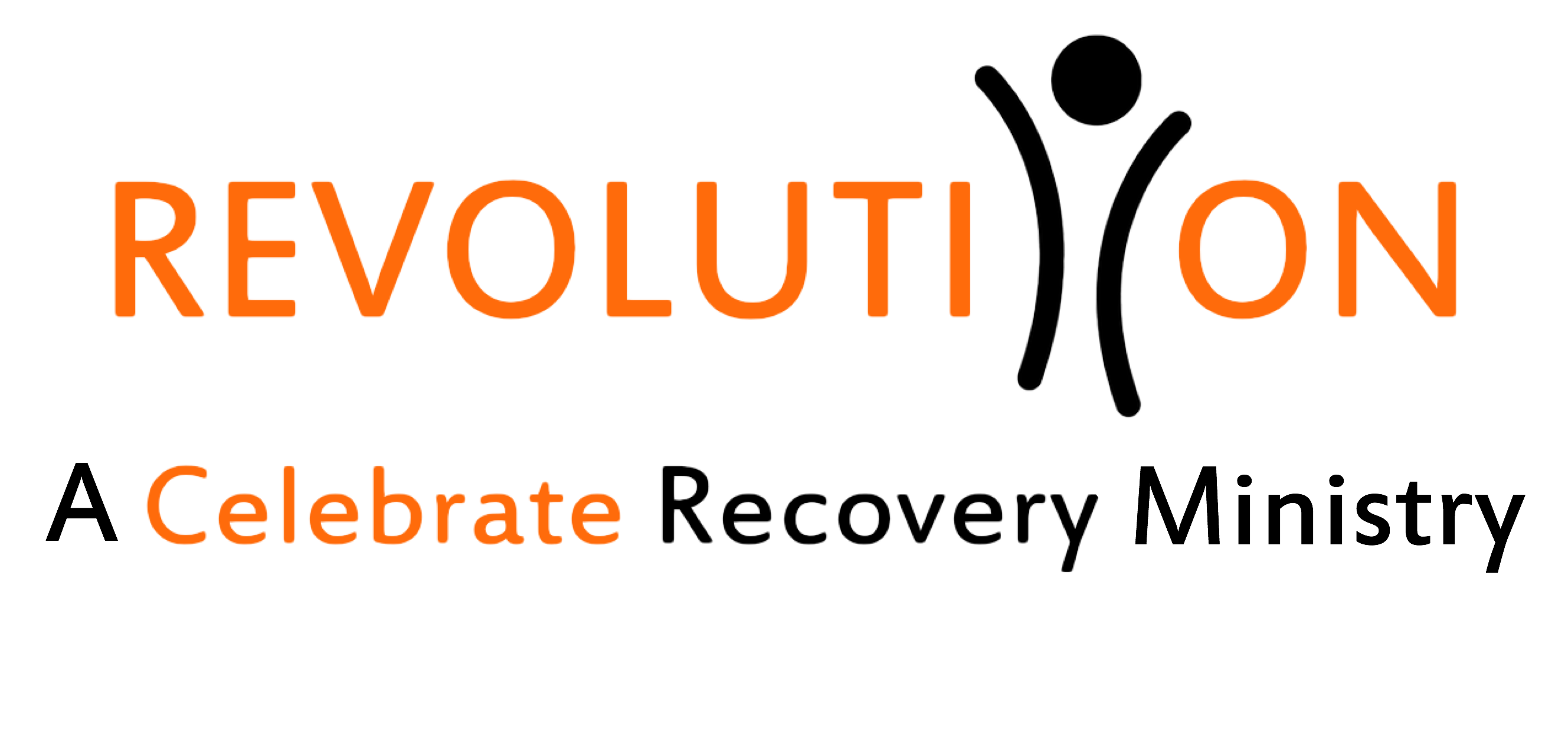 Why Revolution?
Dictionary.com defines a revolution as a rebellion that succeeds in overthrowing the government and establishing a new one; a sudden, complete or marked change in something. Revolution defines itself as a place where people can overthrow the hold that Satan has had on their lives through their hurts, habits and hang ups and establish a solid foundation in Jesus Christ. As 2 Corinthians 5:17 says, "Therefore, if anyone is in Christ, the new creation has come: The old has gone, the new is here!" (NIV)
Revolution does not happen overnight. We are in an ongoing battle every day for true healing, freedom and recovery in Christ, and the battle was not meant to fight alone. We need each other. James 5:16a says to "Confess your sins to each other and pray for each other so God can heal you." (NCV) We cannot revolt alone. There is strength in numbers, and we need each other to overcome.
Who is it for?
Revolution is for anyone with a hurt, habit, or hang up that they feel is keeping them from a deeper relationship Jesus Christ. What is a hurt, habit or hang up?
Hurt: The feeling of being hurt is an emotional reaction to another person's behavior, to a disturbing situation or to a loss (i.e. abandonment, co-dependency, divorce, relational issues, death).
Habit: A habit is an addiction to someone or something (i.e. food, relationships, gambling, alcohol, drugs, sex, etc.).
Hang up: A negative mental attitude that is used to cope with people or adversities (i.e. anger, anxiety, depression, resentment, etc.).
Romans 3:23 says that, "all have sinned and fall short of the glory of God." If you are a sinner, you need recovery. We all need to cast aside everything that hinders us and run the race (Hebrews 12:1) that leads to the arms of our one and only higher power—Jesus Christ.
What can I expect?
At our large group meeting, you will hear relevant lessons from our teaching team that will deepen your understanding of the Lord and His loving care for us. You will also hear testimonies of how He has transformed hearts and performed miracles in our lives. We will read together; we will sing together, and we will encourage one another to give praise to God in all things.
At our open share groups, you will find an open and safe environment in which you can share your hurts and your struggles. Our group leaders are all in recovery, and know first-hand the difficulties that are associated with finding true peace and healing in Christ. You will be held accountable with no judgment or condemnation, but with loving support and biblical direction.
At our Café, you will find yummy treats and quality conversation. This is a chance for group members to connect and establish deeper, more meaningful relationships with each other.
How does it work?
We need each other to be truly healed. We need God to be forgiven of our sins, but we need each other to be healed of them. By providing a safe community to hold us accountable, we will work through Revolution's biblically-based recovery principles in order to discover love, forgiveness, healing and peace with our personal Savior, Jesus Christ. Through our weekly meetings, we will continue to grow in relationship with Him.
Schedule of Friday Night
| | |
| --- | --- |
| 7:00 PM — 8:00 PM | Large Group |
| 8:00 PM — 9:00 PM | Open Share Groups |
| 9:00 PM — 10:00 PM | Café (optional) |
Revolution meets all year round!
Contact info:
Seth Vogler
Connections Pastor

412.264.9392