Grace: Seriously, What is It?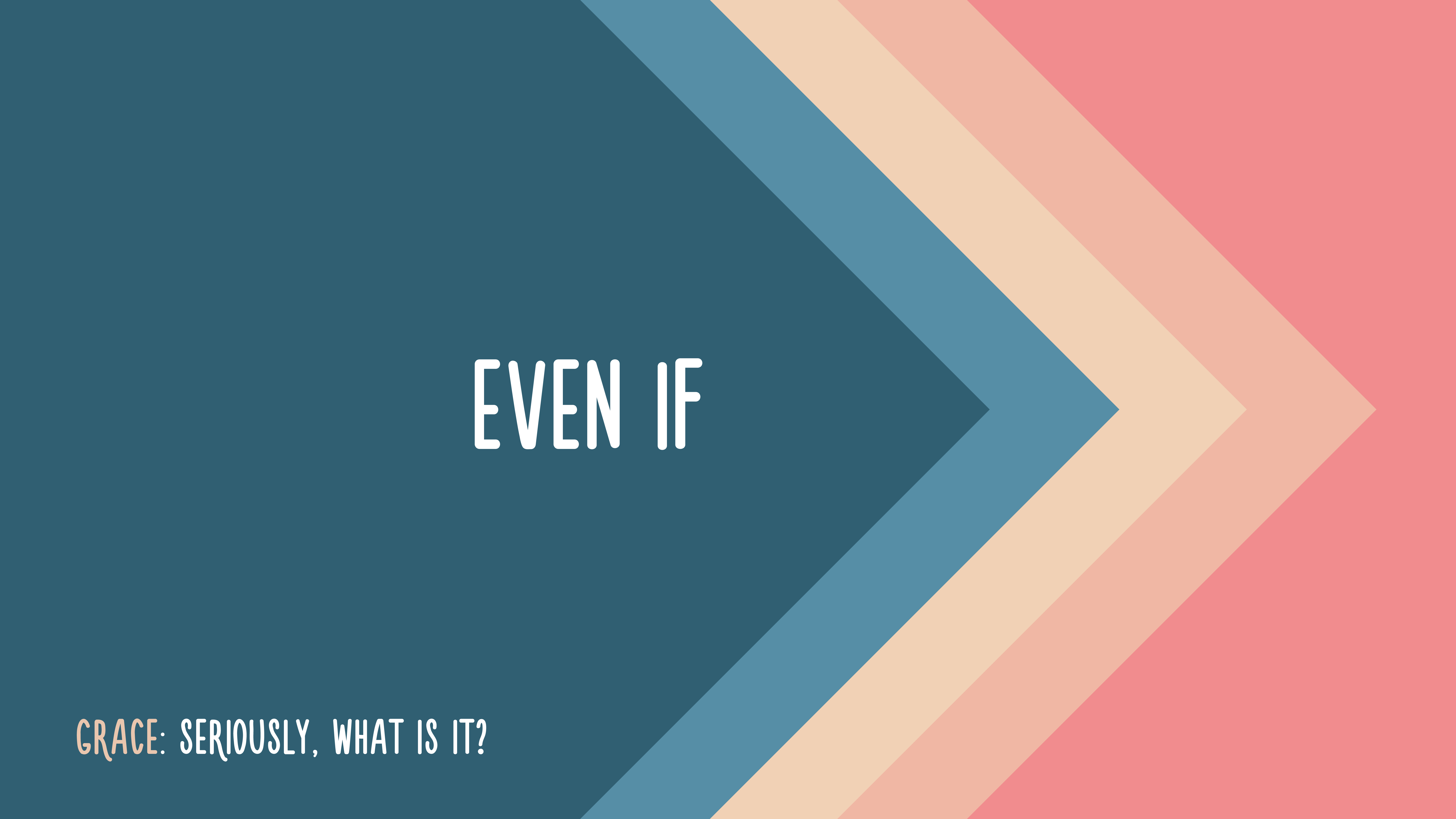 Join Pastor Bill Balbach for a deeper understanding of God's grace and to learn how you can live in a way that brings honor to His sacrifice.
Series Information
In the song, "Even If" by Mercy Me, the lyrics go: "They say sometimes you win some, sometimes you lose some. And right now, right now I'm losing bad." So often, life seems like a beat down. Paul dealt with the beat downs of life as he revealed a "thorn in my flesh." Life tends to give us "thorns." But, as Paul revealed, we can find power in our weaknesses.