At the Movies
Life on Purpose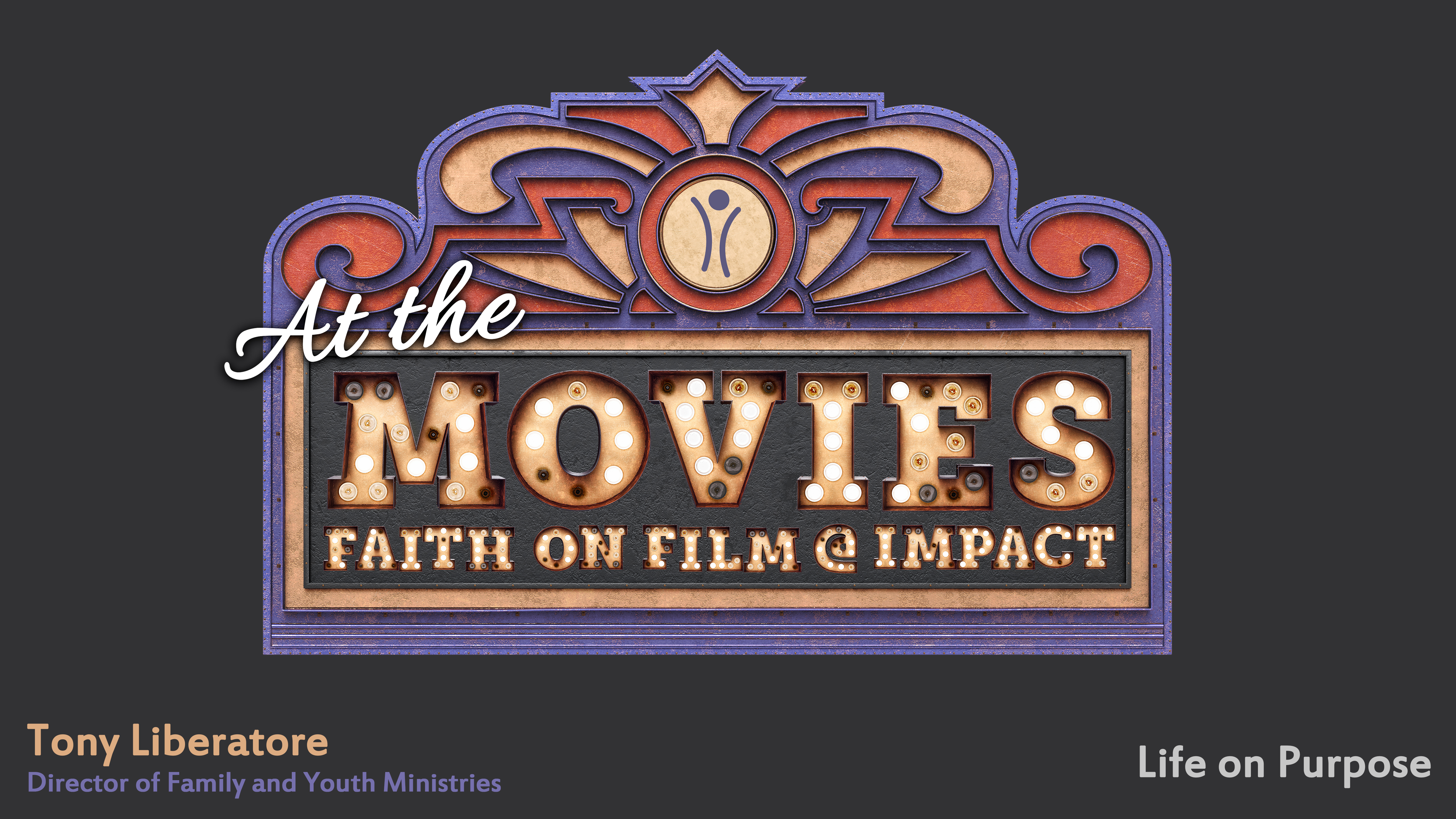 In this message, Tony Liberatore talks about how sometimes we wait our entire lives for an exciting life changing event only to realize that sometimes we don't feel the anticipated satisfaction that we were expecting. At other times when we realize that we helped someone else to have a life changing event we received great satisfaction from helping them. It often takes a many years to figure out what our purpose is here on earth. Listen in as Tony continues our At The Movies message series.
Series Information
Movies have the ability to transport us outside of our own worlds. They can help us escape our current circumstances or make us feel more understood. Many times, movies give us a reflection of our own lives and the real-life scenarios we're living in. What if we could use these movies as templates for dealing with various situations?
This series will use scenes from the big screens in relation to lesser-known people of the Bible and how their stories can shape our stories today.