Simple (Not Easy) Steps To Great Relationships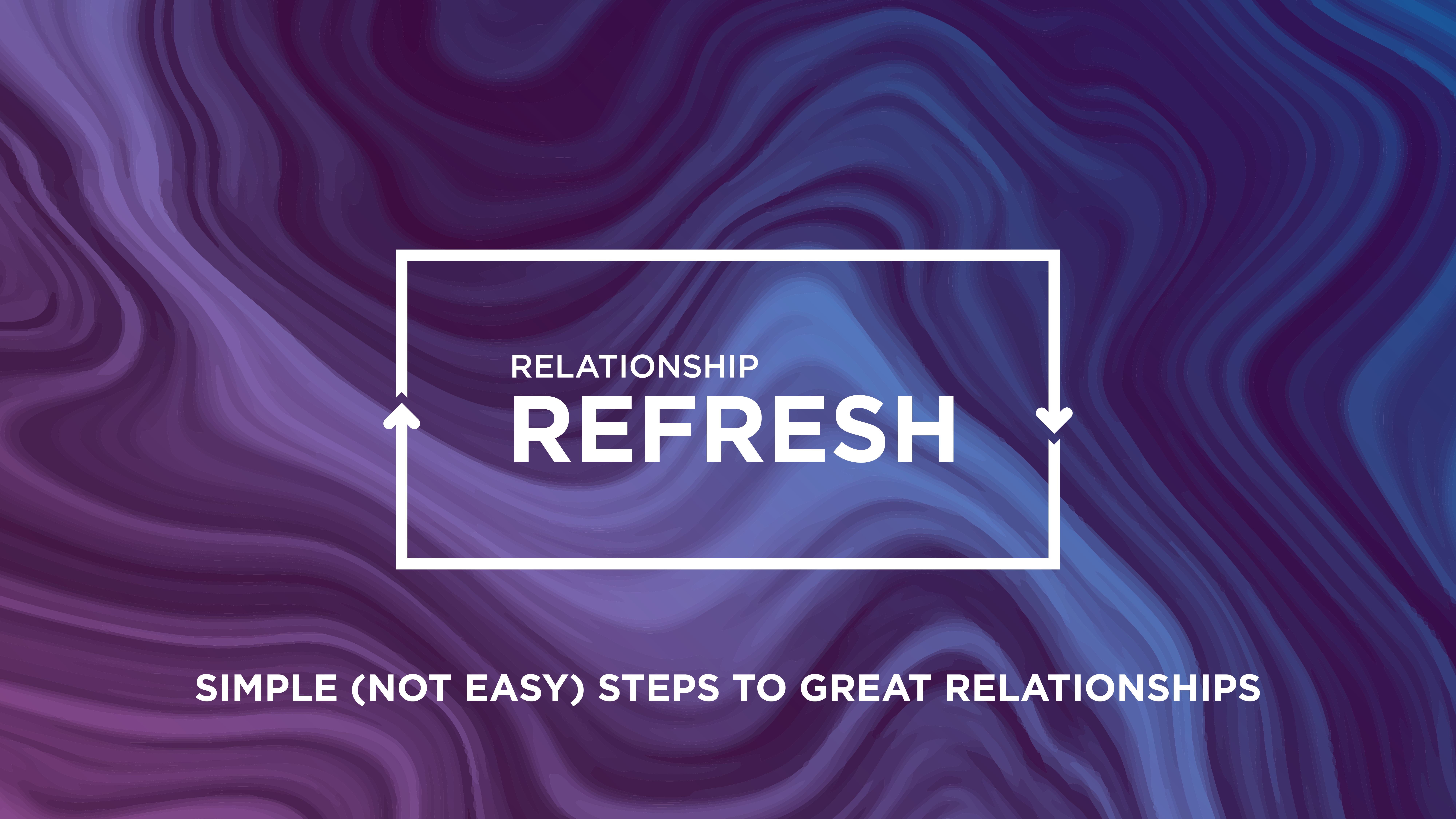 Some of the keys to a great relationship have little to do with the other person. A great relationship begins by being comfortable with yourself. Join Pastor Steve Hammer as we look at Biblical principles for becoming the type of person God designed you to be and the type of person you would want to hang out with.
Series Information
Dating, Marriage, Friendship, Family.- there are many different relationships and a big potential for relationship stress. Whether you're a teen or a senior new friends or old friends, married or single or single again, we can all benefit from hitting the relationship refresh button using God's relationship wisdom.